This weeks theme at
I HEART FACES
, is My Summer in Pictures.
One of my favorite things to do in the summer is go over to Andy's (
my husband
) mom's house and have one of her back yard BBQ's. It always ends up in some big wrestling match between Andy and his brother Anthany.
Of course my kids have to get in on it as well once the "big boys" start tiring out and it becomes
safe
once again.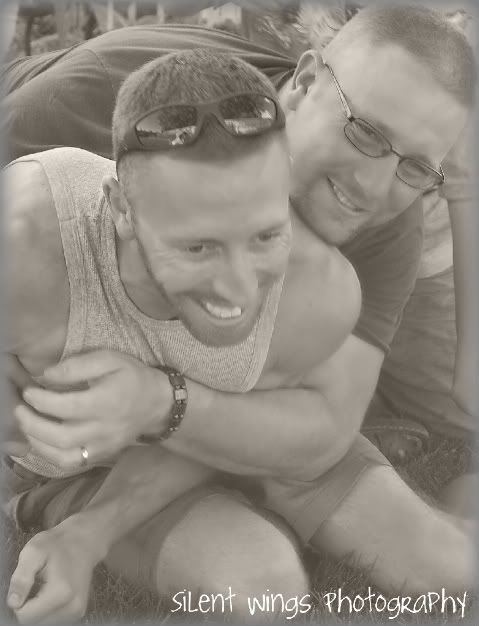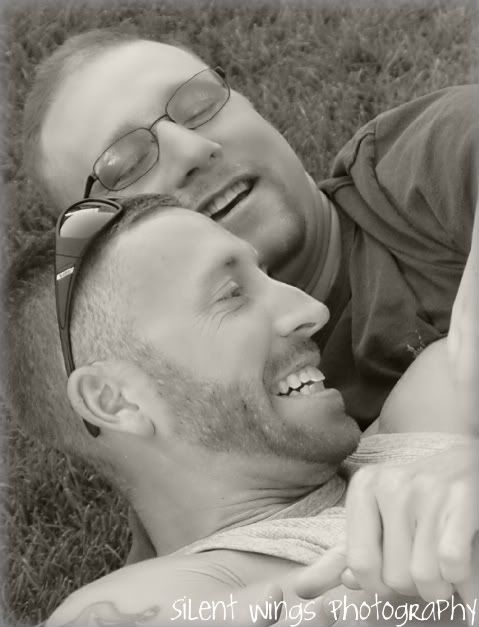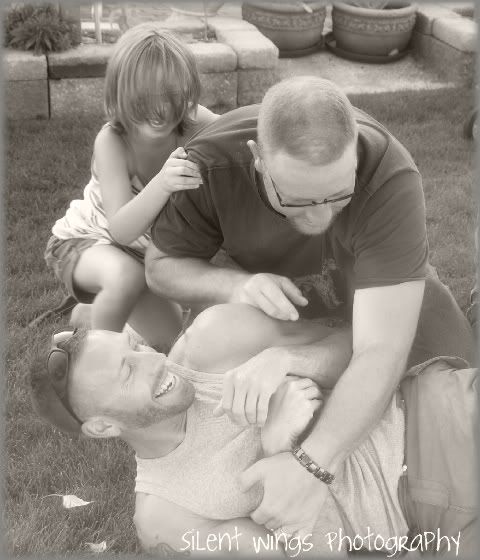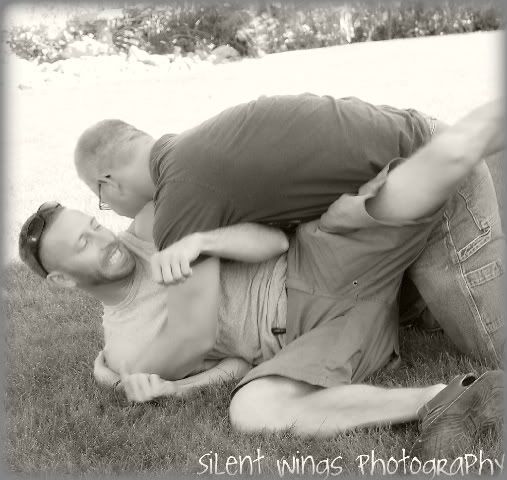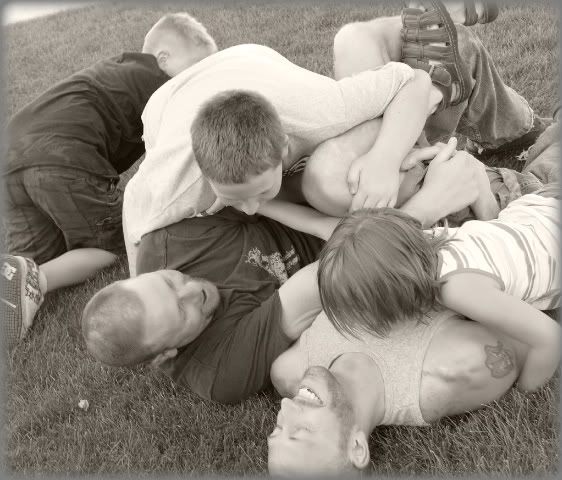 The bond between brothers, even at 30 years old is an
AwEsOmE
one.